My Cart
You have no items in your cart.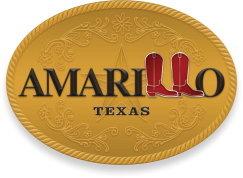 Get out and sip around Amarillo!
Enjoy everything from West Texas wine to Amarillo's newest distillery while you explore the yellow city. We've also included some of our favorite "watering holes" for you to cheers at along the way. Sign up is easy as pie and you can win some fun Amarillo items if you complete the entire tour! Even if you don't make it to every location, you can still take advantage of the discounts that are offered at multiple locations to Cheers Trail Pass members while you mosey around.

Sign up today to lock in your Cheers Trail Pass and check-in to all four locations to receive your Amarillo prize. Oh, did we forget to mention that it's FREE?! Now that's definitely something that deserves a cheers.


See what's included!
Mobile exclusive
Instantly delivered via text and email
Save on the best of Amarillo breweries and more
Finish the trail and win a prize!
Free